APPARTAMENTI BONAPACE
MADONNA DI CAMPIGLIO
Would you like to treat yourself to a holiday in Madonna di Campiglio, without time schedules and free to cook whatever you like?
By booking at the Bonapace Apartments all this would be possible. You would not even have to forego the services that are available at the Hotel Bonapace next door! You have the choice of two-room, three-room or four-room apartments, all with south, all with south facing balconies, TV, a kitchenette with oven, dishwasher and a double sofa bed in the living room.
From your apartment you can easily walk to the Spinale cable car (300m), 5 Laghi cable car (700m), the town centre (700m) and to the lake (100m).
We look forward to welcoming you for a relaxing holiday in our Brenta Dolomites, that will always have a surprise in store for you, be it in the Summer or Winter.
The mountains offer to mankind,
all that which modern society forgets to give
What to do whilst on Holiday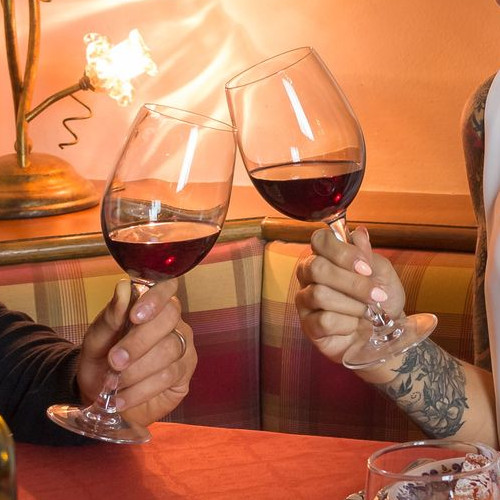 Restaurant
The Hotel Bonapace's restaurant offers a combination of typical flavours from Trentino cooking alongside those of the Mediterranean kitchen. Every evening, skilled and expert hands prepare dishes that tell of a territory and a culture that is world famous…
Wellness
Our wellness centre is waiting to offer you moments of pure relaxation. Our massages will cancel the stress and fatigue of city life, restoring energy and serenity. Ask at Reception for further information. The Wellness centre is located in the Hotel Bonapace.
Families
The Hotel Bonapace welcomes families and children with all the attention that they deserve. We offer all the services necessary in order to cater for, and entertain, even our smallest guests. There is a Miniclub for children from 4 years upwards where your children are guaranteed to have lots of fun.